Plastic Cleaner is a  professional formula is effective for cleaning boat and yacht plastic trim, both inside and outside, which has been subjected to the elements or simply is looking tired. It lifts off dirt, grime, grease, mould, green and bird lime, leaving the surface clean and shiny. It can also be used for the inside and outside of cars and any other plastic trim in need of rejuvenation.
Plastic Cleaners' clever formula won't allow any scratching or abrasion of the surface whilst it cleans so you don't have to worry about damage from dirt or grit and can rest assured that you'll be left with a clean, shiny surface with an added layer of protection. Once cleaned, water will bead-off the surface and protection will last for several weeks or until it is washed off with a detergent.
If the surface is cleaned with a detergent you'll need to go over it again
Plastic Cleaner is so easy to use, simply spray onto the plastic trim and wipe clean with a microfibre cloth for fantastic results.
Top Tip: Don't use plastic cleaner on surfaces which need traction i.e. flooring, pedals etc. as it will leave the surface slippery, if you do get it on these surfaces simply was with a standard detergent (washing up liquid will work) to remove the cleaner.
Refill Packs available!! Save money and plastic buy purchasing one of our refill packs.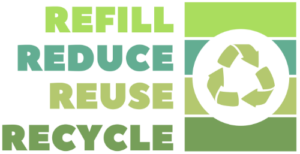 Technical Data
Safety Data