Boat Wash is a fantastic and versatile boat wash which cleans fibreglass hulls and also delivers superb results on non-slip decks, metal parts and railings, and teak decks.
Boat Wash is also great for use on canopies to remove green spots and general grime caused by air pollution. Once cleaned, use our Canopy Cleaner to improve the appearance of the canopy even more and to protect it from the elements for an extended period.
Boat wash's complex mix of surfactants enables it to easily remove scum marks on hulls, black streaks and bird lime and it is highly dilutable so delivers great value for money. The water-based mixture is fully biodegradable and so can be used for cleaning your boat in and out of the water.
If spot cleaning, simply spray on to the affected area, gently agitate to create a foam and then rinse off. For stubborn marks and hardened bird lime, leave to soak for a few minutes to soften and then rinse.
For washing down large areas such as hulls and decks, spray any stubborn marks and then dilute Boat Wash with up to 600 parts water into a bucket or similar (approx 20-30 ml of product into a standard bucket), if possible use warm water as this improves the performance of the product.
You can buy Boat Wash in 5-litre containers so you can refill your 750 ml spray bottle whenever it's running low.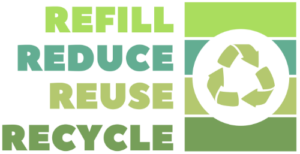 Technical Data
Safety Data