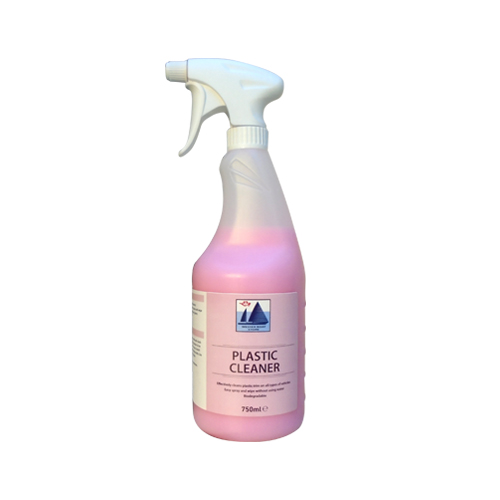 Plastic Cleaner
Our Plastic Cleaner is the perfect solution for quickly cleaning all plastic trim on boats, yachts and other vehicle types. Available in 750 ml sprays and 3.25 litre refills.
£13.99
Buy it now
Our professional Plastic Cleaner is effective for cleaning boat and yacht plastic trim, both inside and outside, which has been subjected to the elements or simply is looking tired. It lifts off dirt, grime, grease, mould, green and bird lime and is can also be used for the inside and outside of cars and any other plastic trim in need of rejuvenation.
Simply spray onto the plastic trim and wipe clean with a non-scratch cloth for fantastic results.
Technical Data
Safety Data