Wessex Concrete Remover
This month's blog is all about our amazing Concrete Remover.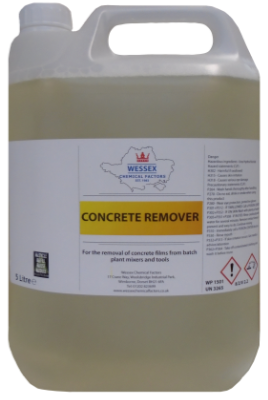 Many more traditional concrete removers rely on high strength Hydrochloric Acid, which can give off noxious (and potential dangerous) fumes when in use. Our customers, understandably were not keen on these products as they were unpleasant to use. What they needed was an effective product to remove concrete from tools and plant machinery but which didn't produce noxious fumes.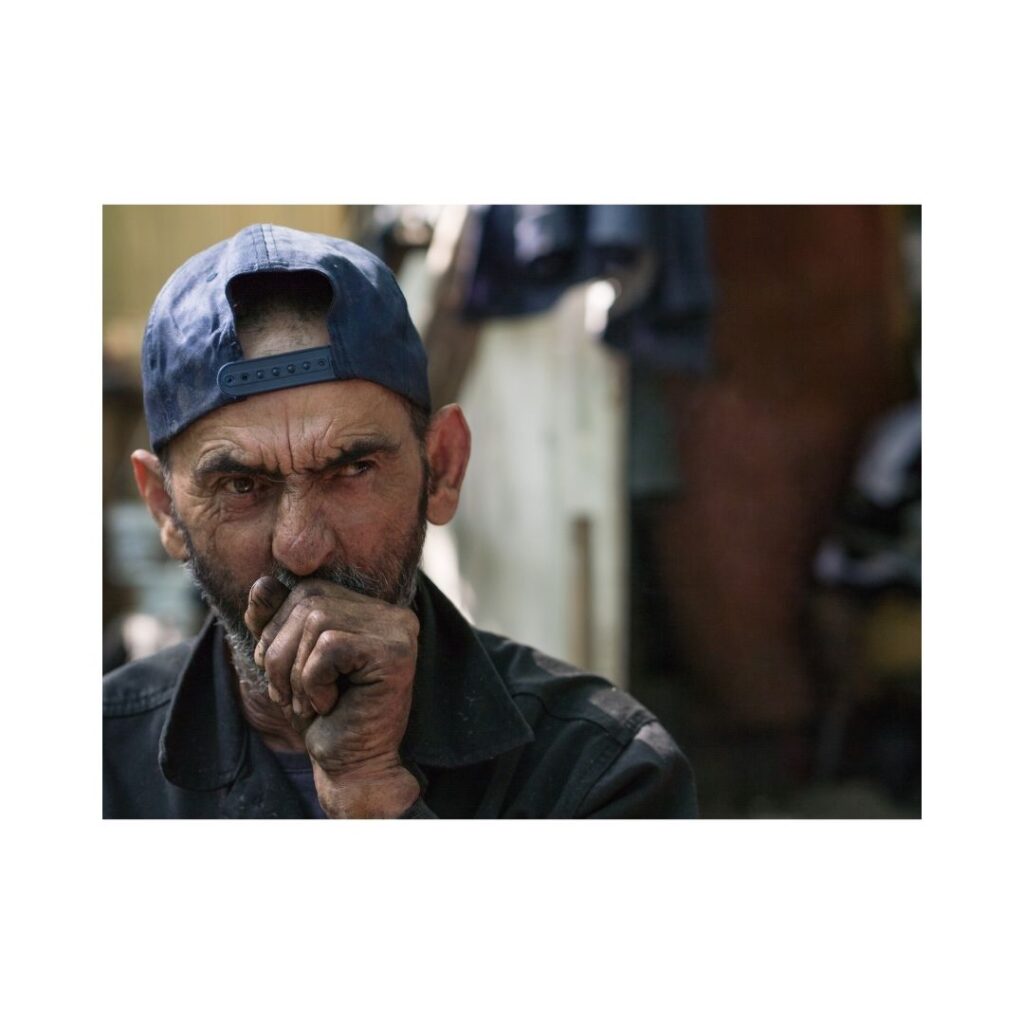 Our Concrete Remover was specifically designed, using urea hydrochloride, to be non-fuming. Not only is it non-fuming but it will effectively remove concrete deposits!
It is safer to use for the user but it is also safe to use on stainless steel, bronze, aluminium and painted surfaces. It can be used to safely remove concrete for tools and plant machinery and will clean mortar or bloom from brickwork.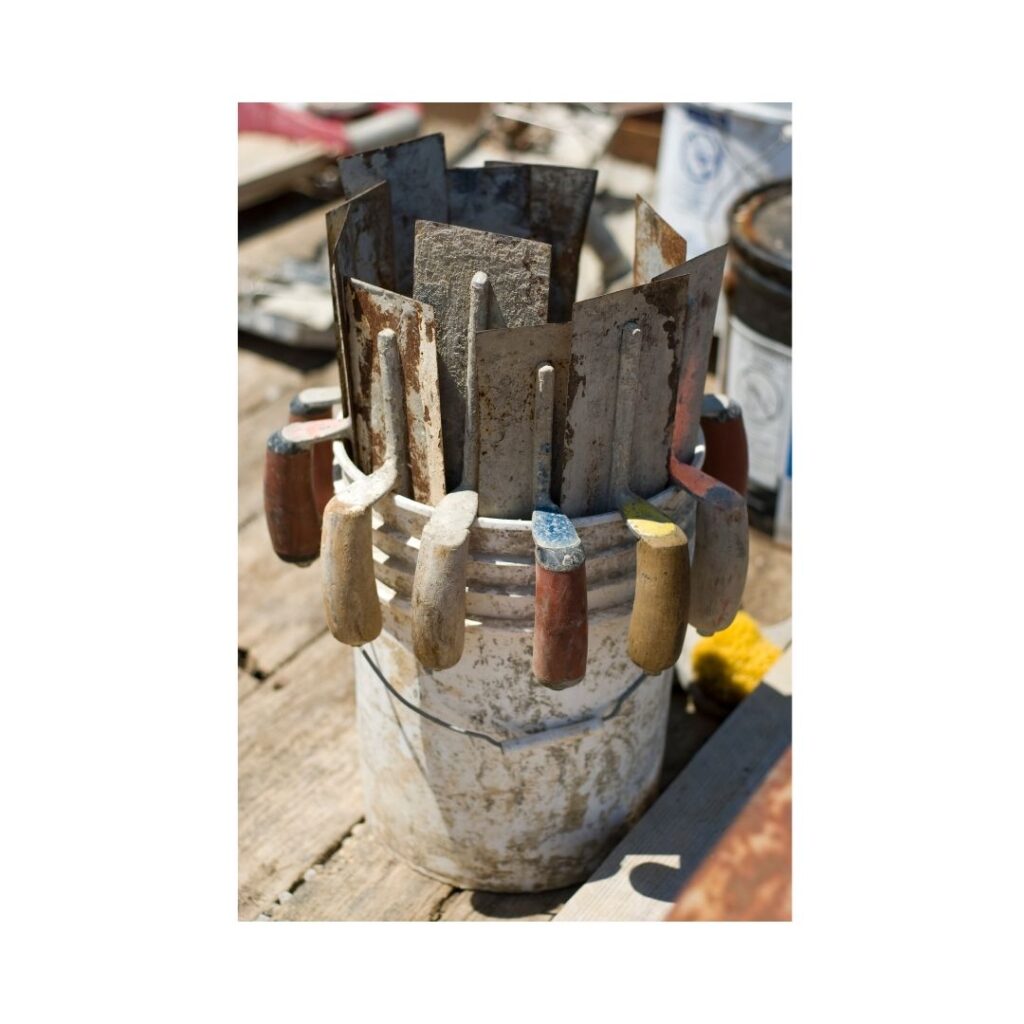 Available in 5 litres and 20 litre containers it can be used for all jobs, large or small.
And its easy to use. Simply ensure the surface to be cleaned is free from grease and oil. Place suitable amount into a container. (Size of container will depend on whether you will be dipping the tool or using the container as a pot for a paintbrush). Dip parts of the tool or apply the remover onto the concrete on the plant machinery surface. Soak or leave until concrete is dissolved. Rinse with fresh water.
If you want to find our more, why not check out our Concrete Remover page on the website