WCF 4 Maintenance Spray
This month's blog is about our WCF 4 maintenance spray.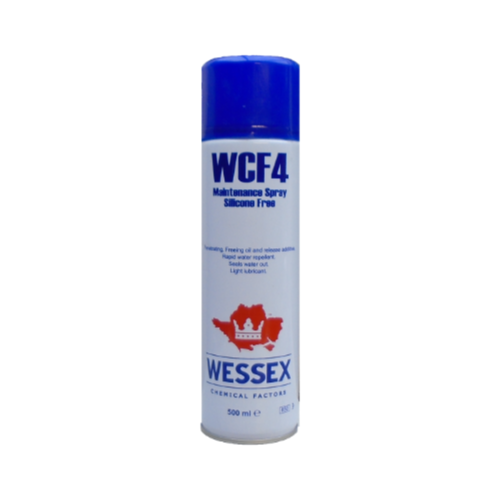 Our WCF 4 is a maintenance spray is a dewatering and lubricating fluid that can be used in workshops both in domestic and industrial settings. Its a handy product that can be used in a variety of situations.
WCF 4 will help to release rusted and seized parts, whilst offering corrosion protection indoors for up to 6 months.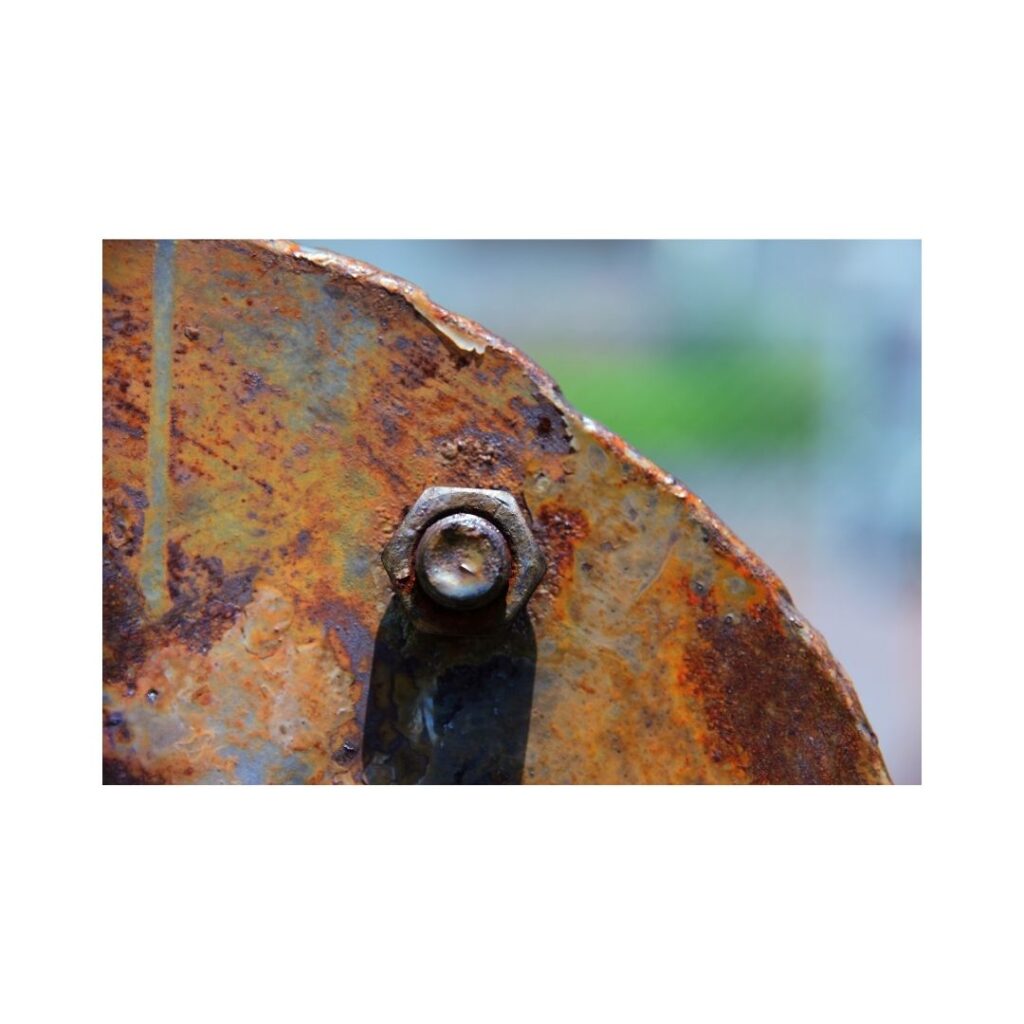 Suitable for use on rusted and seized nuts and bolts, painted surfaces, rubber, plastics and most metals, this is a great product to have around whether in a workshop or at home. It can be used to silence squeaky hinges and on door locks to help lubricate the mechanism.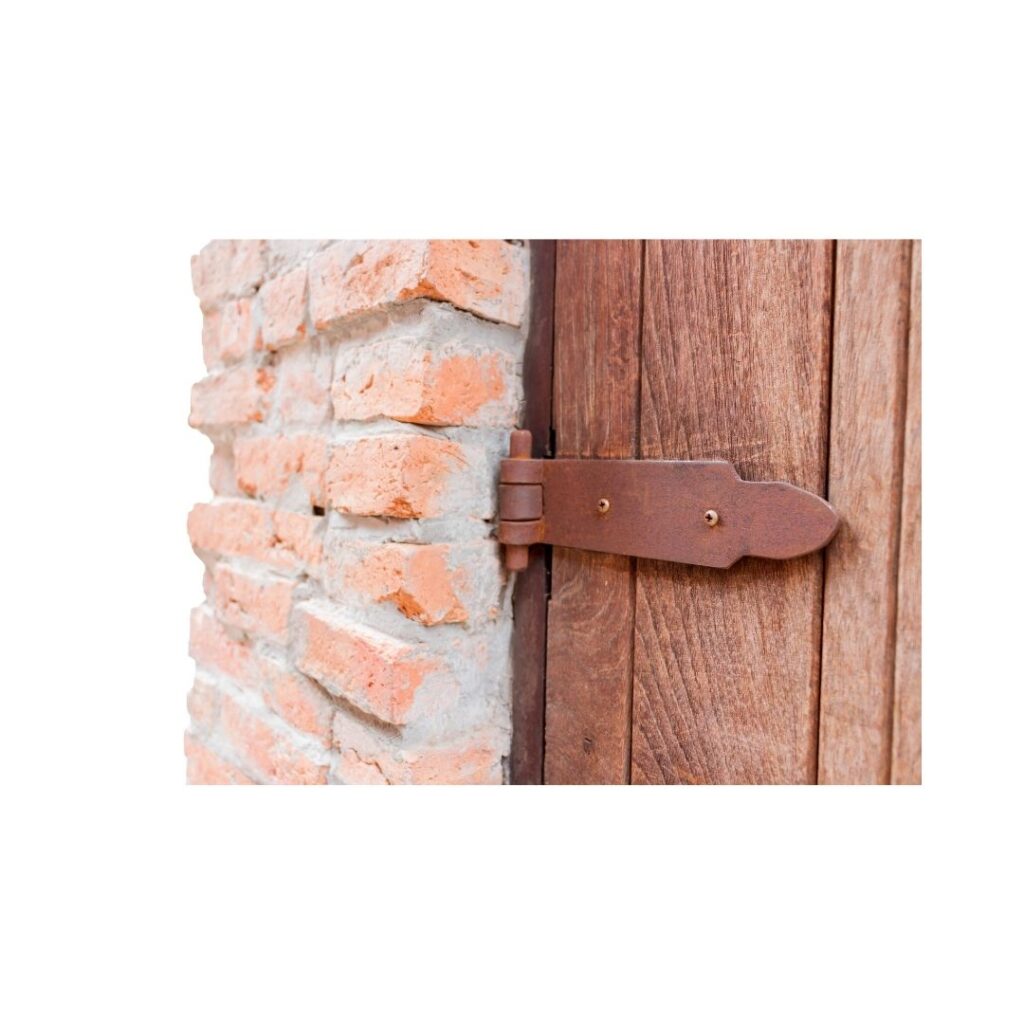 Although care should be taken around electrical components, WCF 4 can also be used to dry out ignition systems to prevent shorting. However do not spray onto short circuits where sparking is likely to occur
It has has excellent lubricating qualities, even at sub-zero temperatures down to -20°C.
WCF 4 Maintenance Spray has low toxicity after solvent evaporation.
Its available in a 500ml aerosol spray can. Want to find out more? Why not check out our WCF 4 Maintenance Spray page on this website.