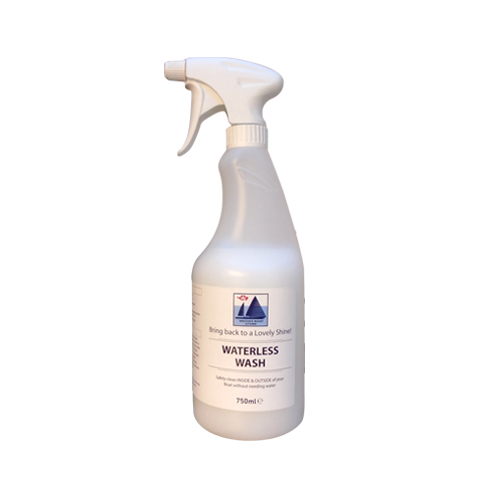 Waterless Wash is an excellent cleaner which is suitable for all vehicle types including cars, vans, lorries, boats and yachts. It easily removes dirt and grime, leaving the outside of your vehicle clean and shiny as well as protecting paintwork, plastic trim and wheels. This multi-purpose spray can also be used on any other paintwork, worktops, UPVC and glass, making it a very handy bottle to have around!
For the best results, use with a microfibre cloth, these can be purchase here.
Waterless Wash is 100% biodegradable, non-hazardous and completely safe to use.
Technical Data
Safety Data