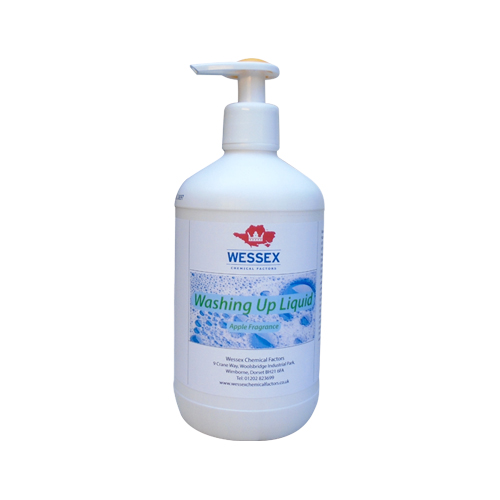 Our new Washing Up Liquid is a strong, powerful formula which is tough on dirt and grease but gentle on the skin.
Formulated using products from the cosmetics industry, Washing Up Liquid will not dry out skin or cause cracking, even on sensitive skin.
As this is a highly concentrated product, a little goes a long way so you'll find it's excellent grease-cutting properties keep going and leaving your dishes and glasses sparkling clean, and your skin lovely and soft.