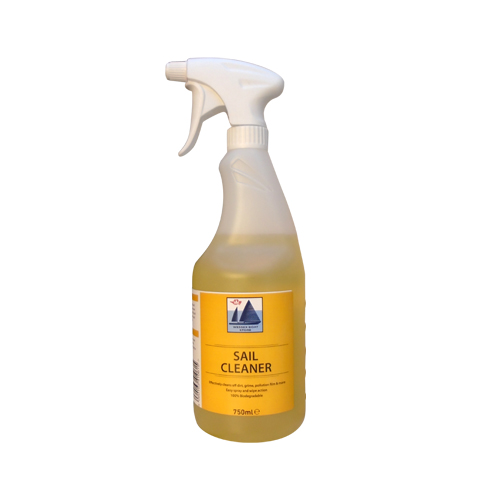 Sail Cleaner
Our sail cleaner has been designed specifically for cleaning boat, yacht & dinghy sails. Simply spray and wipe to remove dirt, grime, grease and traffic film.
£11.99
Buy it now
This sail cleaner is quick and effective at cleaning boat, yacht and dinghy sails. It removes general dirt, grime, grease, traffic/pollution film and mould from sail material and is safe on sail stitching and other sail materials. It also smells pretty good too!
Sail Cleaner is biodegradable, so is environmentally safe, and can be used for cleaning your boat in and out of the water. It also works brilliantly for cleaning caravan and boat awnings too.
Technical Data
Safety Data