Wessex Teak Treat
Our January Product Spotlight is on our Wessex Teak Treat. Now you may be thinking that we have written and posted about this product before and you would be right! However this month's blog is about how versatile this product is!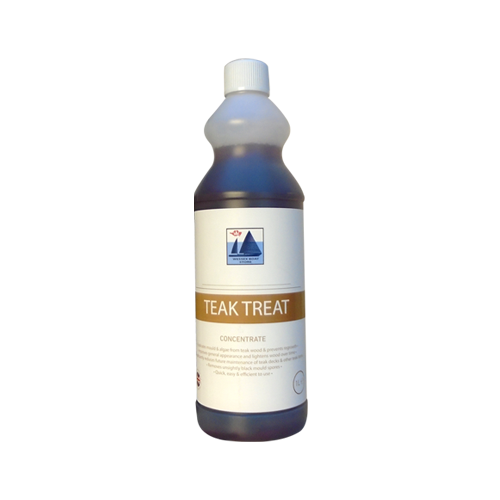 We have described how amazing this product is on Teak Boat Decks and Teak furniture, but did you know it can also be used on concrete, brickwork and fencing?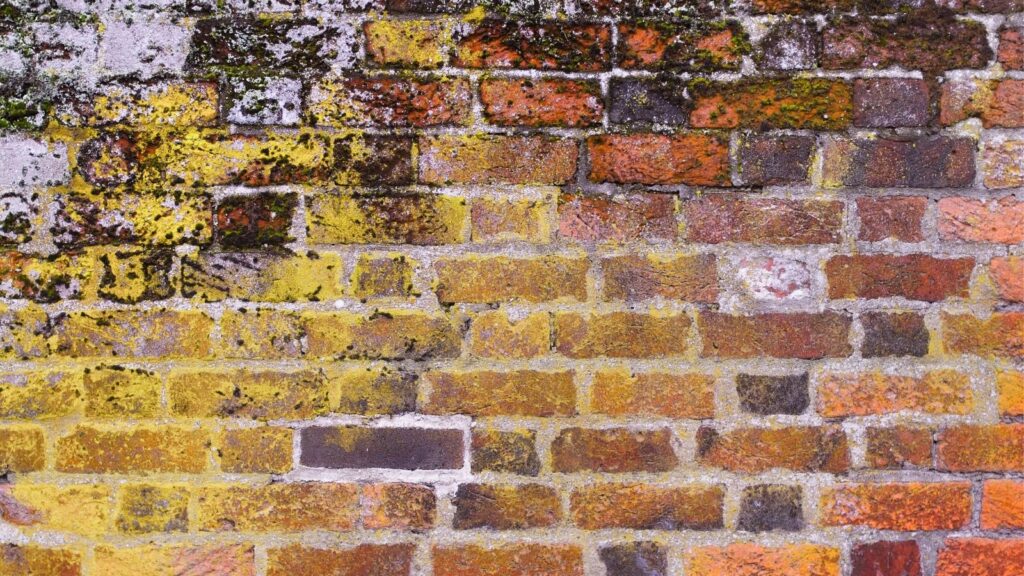 Wessex Teak Treat was originally designed to eradicate and prevent mould and algae growth on teak boat decks. But we have also discovered that it is just as effective at treating mould and algae on other surfaces too.
It can be applied as direct for teak furniture. Wessex Teak treat should be diluted with 3 parts water, and it can then be applied liberally with a paintbrush or roller. Then simply leave it to dry and get to work!
You won't see an immediate change in appearance but over the next two to three weeks, mould, algae and algae spots should start to disappear and the general appearance of the surface will improve. It the surface you are treating is wood, like fencing you should see the wood take on a more uniform appearance with a lighter colour overall.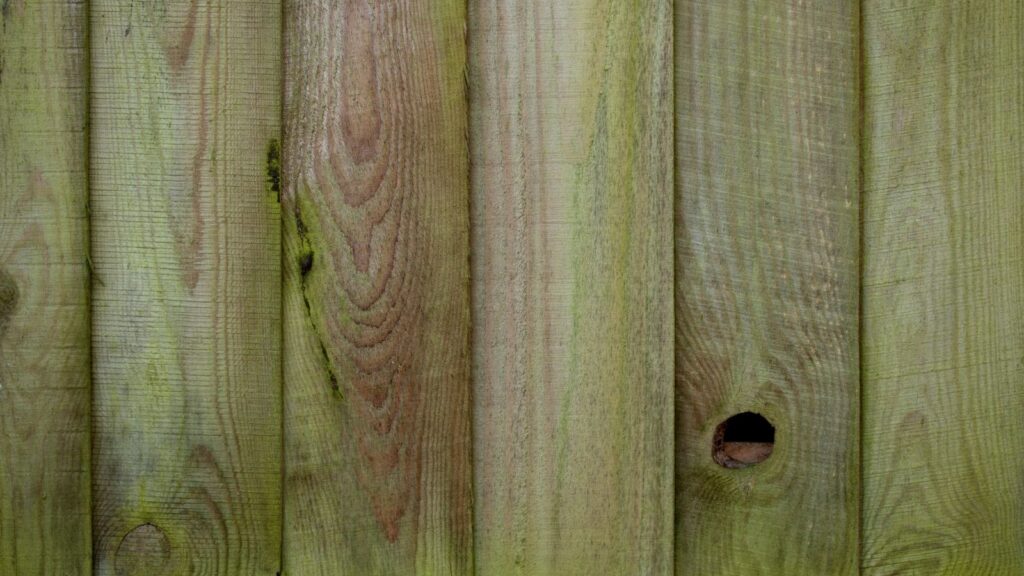 Not only that but an application of teak treat should help to prevent regrowth for the future. Some of our customers report no regrowth after two years! You can also use teak treat as an overwintering solution to preserve the appearance of the wood in fencing and prevent greening!
Want to find out more? Click on the button below to see the Teak Treat page on our website
As with all our products we strongly recommend that you read the Technical Data Sheet and Safety Data Sheet before using this product. These can be found on the website page above.